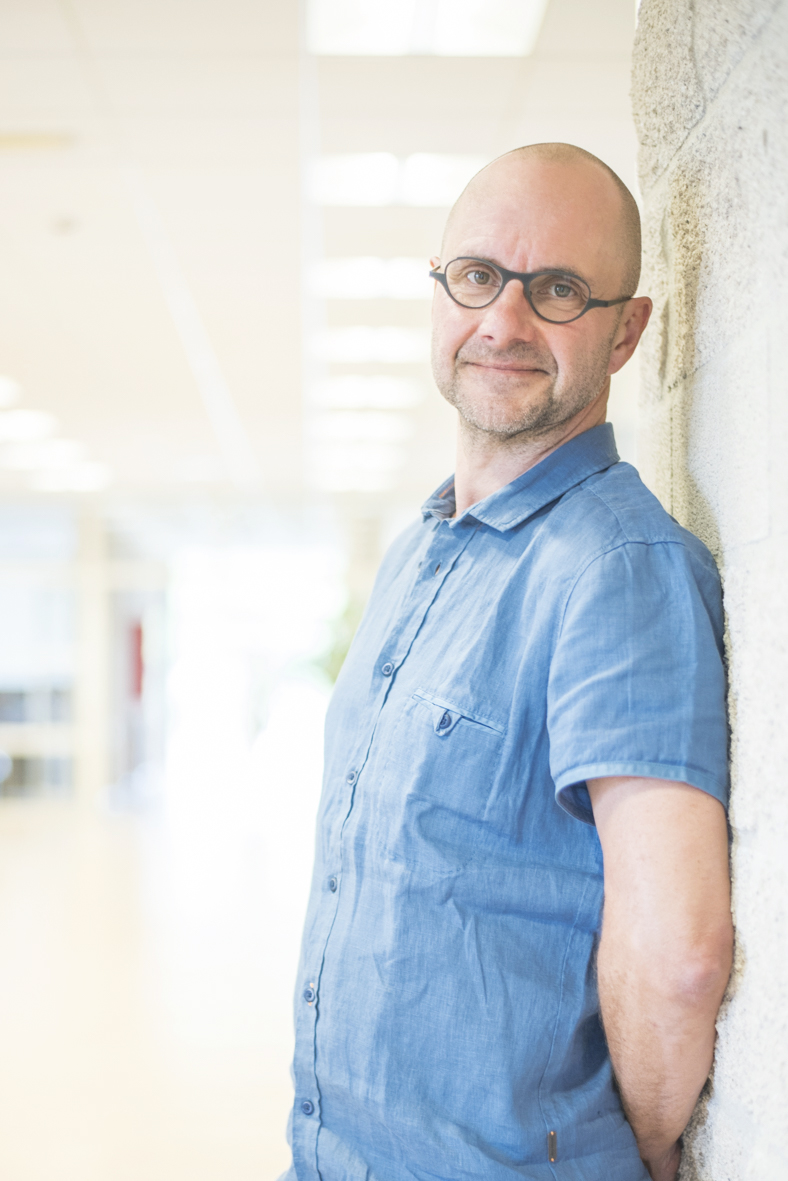 Following the management buyout (MBO) of Heidelberg at the beginning of August, CERM has significantly accelerated its decision-making structure. As a result, the manufacturer of the well-known Management Information System (MIS) and its partners continue to offer industry-specific solutions for the automation of printing plants worldwide. By Sabine Slaughter
When printers talk about seamless communication in all areas, they are not just talking about the workflow of individual jobs, but in particular the collection of data - from the creation of a calculation, quotation, order, production and performance data to warehousing, dispatch and invoicing, as well as media stocking, work assignments and much more. These are usually collected, compiled and made available by a management information system (MIS). In most cases, MISs work with various workflow programs to achieve the optimum in terms of savings potential and cooperation between the various solutions, printing and enhancement machines and finishing operations.
The CERM MIS, which covers not only the label and packaging sector but is also used in commercial printing, comprises a total of eight main modules which can be implemented according to the customer's requirements. In the past, partnerships have already been established with almost all well-known manufacturers of hardware and software to ensure smooth integration and data collection.
In times of SARS-COV 2, automation and smooth operation in companies is not only a must but also contributes to competitiveness. Remote access to essential functions and results is becoming increasingly important. Intelligent factories need powerful MIS to keep operations running and to increase their order situation, turnover and communication and to show potential savings.
With the management buy-out of Heidelberger Druckmaschinen a lot has changed at CERM. "We are now completely independent," says Peter Dhondt, Global Head Business Development and Sales. "The decision-making channels are much shorter. Whereas we were not neutral as a Heidelberg company before, we can now act as the market requires".
This is "a positive evolution" and will open up even more markets for CERM in the future and expand and simplify business opportunities. "CERM operates in labels and flexible packaging. There are already installations in 45 countries, of which there are about 300 implementations in the field of labels and flexible packaging," says Peter Dhondt. "The potential market is very large and expansive, especially since many companies have only begun to move towards smart factories in recent years, at latest since COVID-19. Of course, digital presses, which are operated in hybrid work environments together with analogue presses, also play a major role here.

"Our complete independence also means that we serve the label and flexible packaging sector directly and through distributors. Heidelberg has taken over the commercial printing division as a distributor," says Peter Dhondt. The CERM MIS is already quite widespread in Europe, the USA and Australia.
The more digital a print shop becomes, the more it must and should use the possibilities of an MIS so that bottlenecks can be identified and efficiencies exploited. Of course, most of the printing presses of the current generations, as well as most of the last ones, can already generate data and be addressed digitally. However, it is of no use if these fizzle out in the air, because there is no system that collects them and then displays them in a way that the entrepreneur can understand. The overall view of the company is just as important as the overview of individual machines or areas.
"We sell and support directly all over the world, because our systems do not need much local maintenance: we've build our own WAN to support our customers worldwide and to connect them in a secured way to those elements that are in the cloud. But we are looking for distributors that would like to sell and support our software in countries where where we have a language barrier. We already have distributors in some countries. This has helped us a lot during the lockdown period and also at present with the current travel restrictions," explains Peter Dhondt. "It is important for us that our distributors are aware that they are not selling a box with a programme. Our MIS is an entity that grows with the print shop and also requires after-sales support and should be continuously adapted to the wishes and requirements of the customer. For this reason we also offer consulting - together with our distributors. This offer is gladly accepted by companies, because the sometimes arising tunnel vision that insiders have can be levied by external consultants back to the overall operation and future prospects. Our academy offers additional comprehensive courses for this purpose, which deal specifically with the eight main modules and provide extensive training". CERM also offers additional webinars and web sessions together with its sales partners, as the above-mentioned travel restrictions due to SARS-COV 2 and the resulting Covid-19 disease severely restrict personal presence.
"All in all, a lot has changed for us in terms of decision-making and distribution. We are now completely independent. Our strategy and our commitment to provide printers with the best tools and analysis to help them on their way to becoming a smart factory has remained the same or has become even stronger. Our solutions and tools are designed to expand the capabilities of printers, create savings potential and ensure smooth workflows and communication between all those involved in production (both man and machine)," concludes Peter Dhondt.
comments